You know who God is and who He says you are so why do you still deal with feeling rejected and unconfident?
Let's deal with what's really keeping you feeling stuck between right now and what God has for you - your soul
3 John 1:2 "Beloved, I pray that you may prosper and be in good health just as your soul prospers."
You've Tried


Accepting that you're just an Empath or the Christian that will get hurt because of you're big heart - But something inside of you is saying there has to be more to life...and that just can't be right
Pretending that after the church hurt and the betrayal from family & friends that life is good.
Pretending like you're not struggling within - second guessing yourself, wondering is something wrong with you, and asking yourself am I healed
Forgiving and forgiving again because the thoughts of them are still there, you feel lonely, and disappointed
Praying about where you are right now and getting some results but no real breakthrough
Watching the YouTube Videos and reading the self-help books trying to figure out how to heal and have healthy relationships with yourself and others

What If I Told You...
That you could stop pretending like you're not struggling & doubting your healing...
You could stop pretending like you are okay with where you are right now...
You could stop trying to figure out how to heal where you are right now...all alone
You could stop hoping you were like someone else
You Don't Have To Be The Stuck & Heartbroken Christian Anymore
Instead You Could


Get support & clarity on healing with God
Understand the difference in miracles & soul healing so you can finally stop second guessing what God really is doing within you and your life
Renew & transform your mind from survival mode to abundance, so you tell the toxic cycles GOOD-BYE!
Get soul strategies & goals that actually help you move forward into your true identity, purpose, and the healthier relationships God has for you.
Get the clarity you need on forgiveness and healthy relationships.
Uncover the mindsets & beliefs keeping you stuck in unhealthy cycles of self rejection, people pleasing, perfectionism, and toxic relationships.
Get rid of the low confidence and discover the real you. Not only discover but fall in love with the powerful, unique person God created YOU to be.

You Can Be The Happy, Whole, & Thriving Christian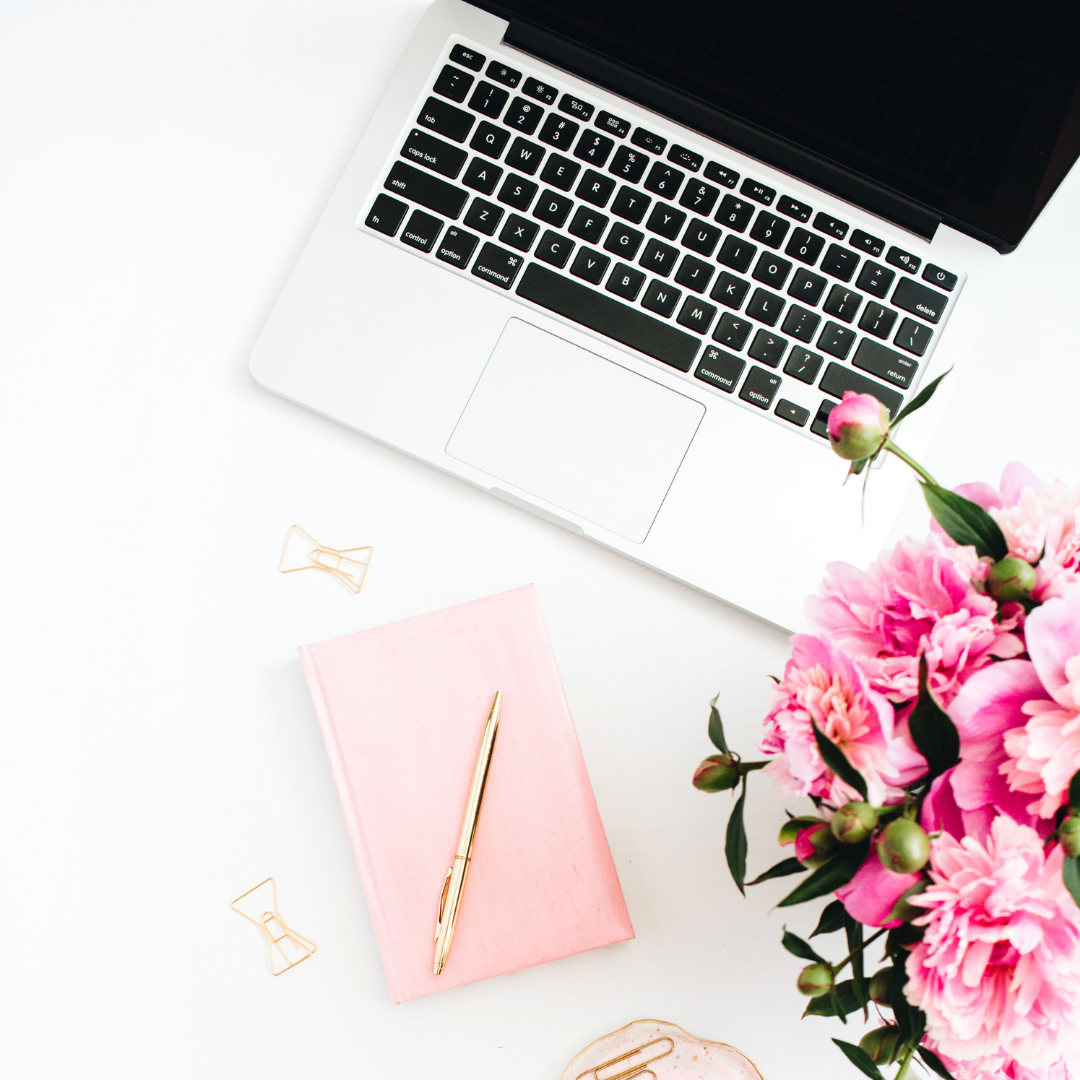 A 1:1 Hybrid Coaching Program designed to help you go from the sad & heartbroken Christian to the happy, whole, & thriving Christian.

In 6 Months you will be able to finally feel powerful knowing that you are whole, genuinely happy, and thriving within your soul so you can walk in your God given purpose and have healthy relationships with others.

No more guessing or feeling stuck!
No more feeling alone!
No more wondering how!
No more toxic relationships with others or with yourself!



What's Included:
6 Month access to Faith & Inner Work Academy - Spiritual & Mindset Trainings
(25) Weekly 1 hour coaching sessions
In-Depth Life Assessment & Vision For Your Life (4 Core Areas: Spiritual, Personal Growth, Relationships, And Business/Career)
Vision & purpose goal setting
VIP Access to any masterclasses created while a student in the Faith & Inner Work Academy
Text and audio messaging
Assignments & materials
75 Minute exit strategy session

What If I haven't been in a toxic relationship...can I still sign up?
A toxic relationship can be with yourself or others. Faith & Inner Work coaching is a great fit for those that need to tackle their:
Mindset/beliefs

Negative self talk (inner critic)

Self esteem/confidence

Relationships with God, self, friends, church, and/or marriage

Vision & Strategy for the future
What's the difference between coaching & therapy?
Therapy is focused on the past and present.
Coaching is based more on the right now and getting you to your future goals.
As a coach I focus on helping you build after the past. I don't discuss your past in detail or help with mental illnesses. I do help you continue to build & move forward despite your past!
As a certified Transformation Life Coach, I can help you:
📌 heal with God and grow in faith (renewal & transformation of your mind Romans 12:2)
📌 uncover limiting beliefs and mindsets that keep you stuck.
📌 work on building your identity
📌 set goals & get vision
Common Things Discussed:
People pleasing
Purpose
Co-dependency
Goal Setting
Seeking validation from others
Negative Inner Talk
Self Rejection
Low Self Esteem
Strengthening Relationship With God
Comparison
Unforgiveness
Limiting Beliefs
& More
What's The Cost?
Faith & Inner Work Academy is $1,500
**Payment Options Are Available**
Check Out Our Other Offers
Here's some other products you may be interested in!